About Me
Welcome to dollbedding.com. My name is Debbie. I make custom handmade doll bedding made to fit your bed. It began with one doll quilt I listed and sold on eBay. Over time through customer requests, I added doll linens, mattress and pillow sets, and tiny dollhouse miniature bedding. Also a few canopies and bedskirts.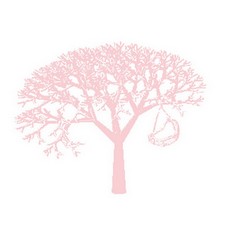 In addition to my website, I can be found on ebay (always_in_stitches) and etsy (KurthwoodCottage). Of the two venues, I find etsy a better fit for "handmade" and custom orders.
This site is intended to be an information and contact starting point for creating doll bedding that will fit what you need. Everything pictured on it is now on doll beds across the country. I am working on getting an online store set up to have ready made items available and to make buying the things that don't need as much "custom" a little easier.
And now, I'm looking forward to hearing about You :)
---
To see what's currently available and ready to ship, please visit my online store